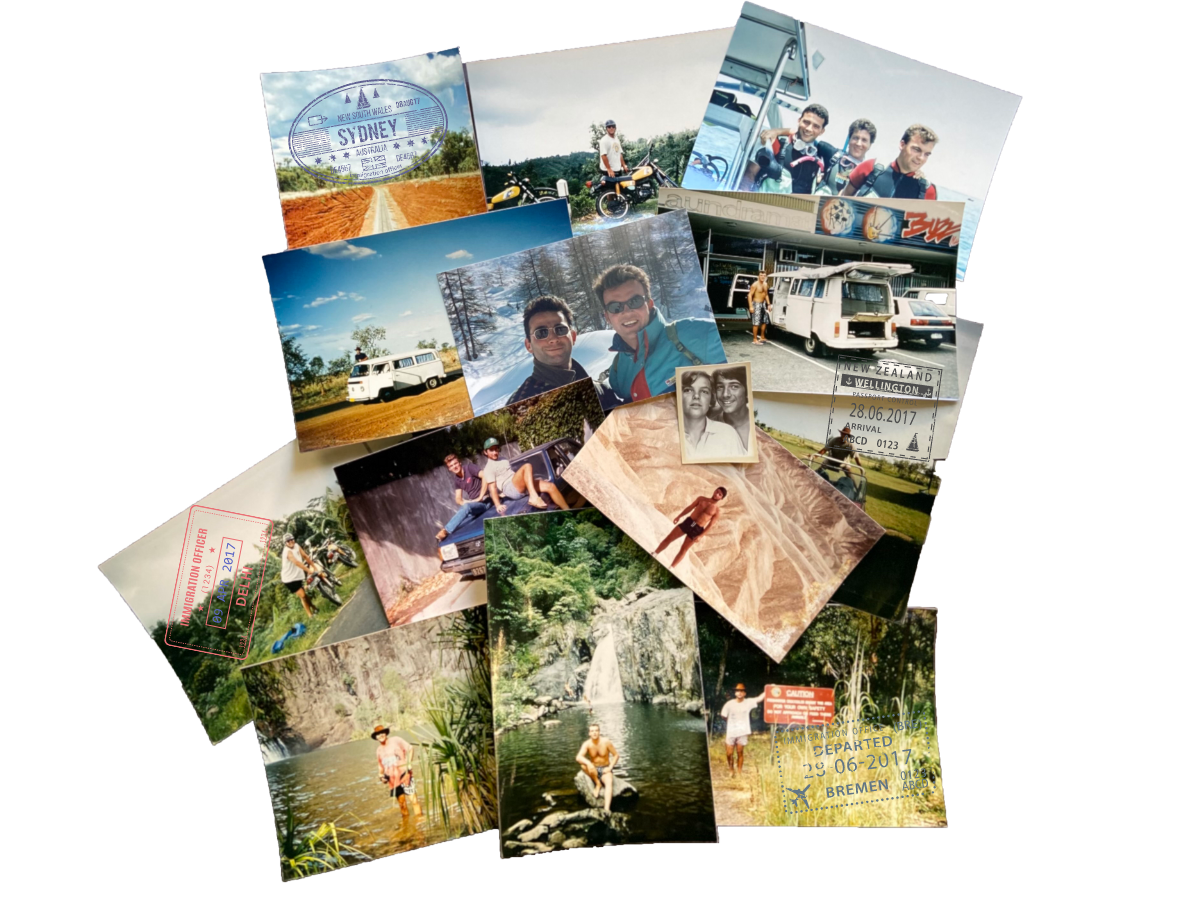 AUSTRAL Homme is our new adventure! Friends since childhood, we share a taste for travel, open spaces, discoveries and freedom. Our search for thrills – both business and pleasure - has taken us around the world. Every moment we share is an adventure we savour. Faced with this pace of life and the passage of time, we have also learned to take care of ourselves and our planet.
An idea then emerged: design a range of men's cosmetics that resembles us. With enthusiasm, we have developed and tested our range of products, composed of natural ingredients (minimum 99%) and certified organic.
Our pride: To share directly with you our effective, organic and natural products, made in the south of France, in Occitanie. We chose the name "AUSTRAL Homme" as a nod to our unforgettable road trip to Australia.