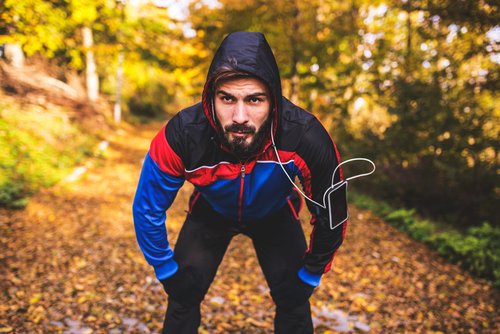 Preparing my skin for the arrival of autumn
Say goodbye to your tanned complexion, warm temperatures and sunny days. And yes, autumn is coming…hello wind, rain and let's get our coats out! As each new season approaches, it is important to adapt and change your care routine. Skin tends to be oilier in the summer, when temperatures decrease, the air is fresher and dries your skin, and even more so if you spent the summer tanning !
With the change of time, our skin is facing new aggressions; dryness, staining and pulling are common phenomena after summer. Skin needs vitamins, so it is necessary to consume more fruits in order to keep it radiance and not have a grayish complexion. Eat antioxidant-rich foods, such as carrots, oranges, broccoli and tomatoes.
One of the most important steps to preserve the radiance of your skin is hydration. A fresh treatment suitable for all skin types: our mattifying moisturizer. Composed mainly of hyaluronic acid and aloe vera, it will hydrate your skin all fall.
Also, it is essential to do a scrub once or twice a week to thoroughly clean your face and eliminate dead cells, and our apricot stone powder-based exfoliant will soften your skin. It is also composed of witch hazel powder that tightens pores and sustainably purifies the skin. Finally, hazelnut oil will regulate your excess sebum without leaving any greasy film on the face.
The delicate area around the eye is very sensitive and is exposed to both internal and external aggression. Fatigue, cold and age promote the appearance of dark circles so it is essential to apply appropriate care.
Our eye contour is a daily treatment that revitalizes your eyes. Both anti-wrinkle and anti-dark circles, it decongests the eye contour with accacia gum that offers an immediate lifting effect. Chlorella vulgaris, a green algae rich in micro elements, reduces dark circles and puffiness around the eyes. Finally, known to stimulate collagen production, asiatica centenella delays the appearance of the first signs of aging. For the hydration of your body, our toning and moisturizing shower gel softens your skin. Formulated without sulphates, it is enriched with aloe vera, which is known for its moisturizing and healing properties. Vegetable glycerin also softens your skin while also leaving a delicate scent based on natural essential oils.