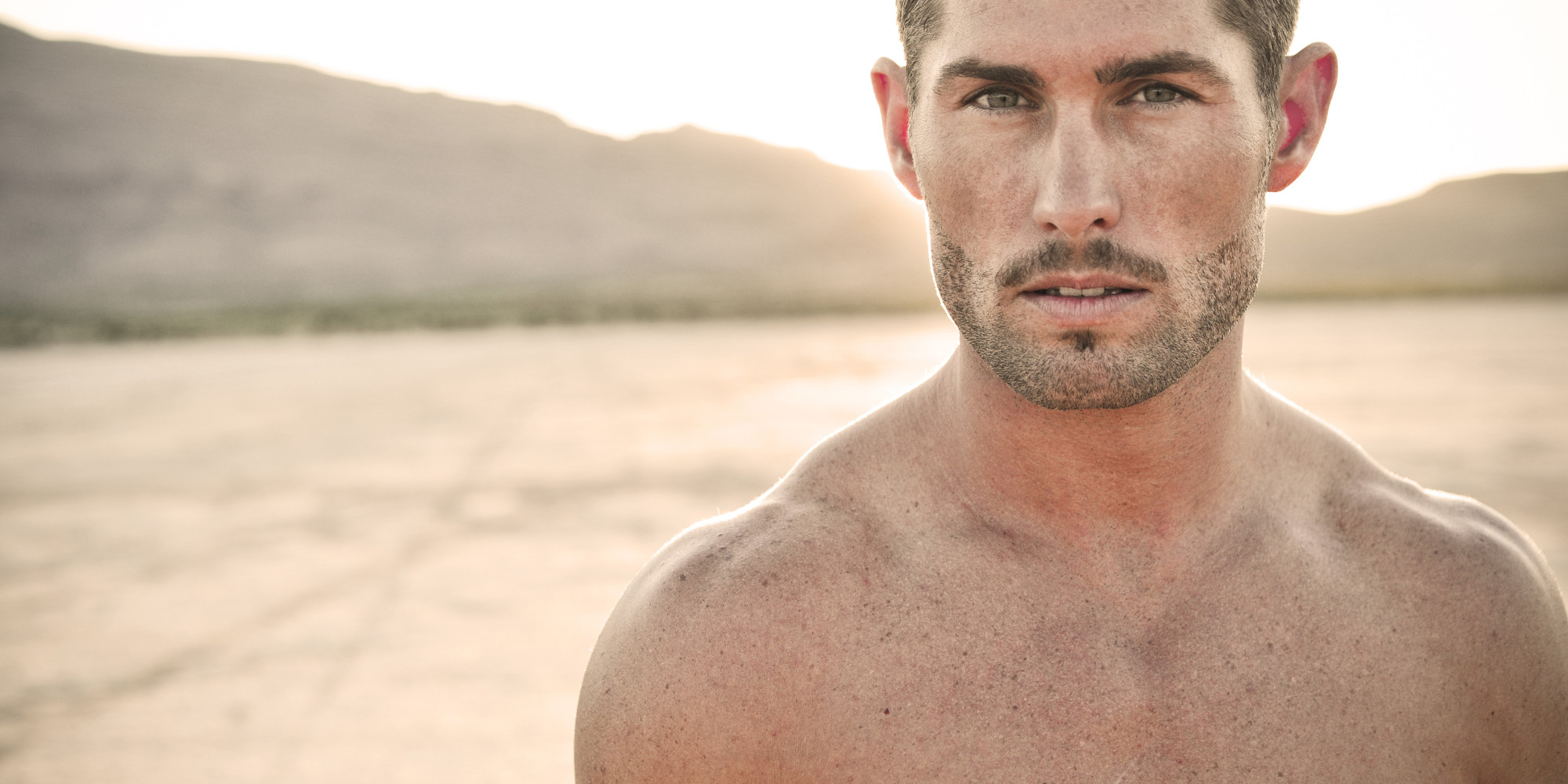 The skin is a living organ, and you have to take care of it. Every day, it faces different aggressions from the outside world: the sun, pollution, laptop screens or even fatigue. It is better to avoid drastically cutting yourself off from the world and opt for a healthy lifestyle with a suitable routine. The skin of men is much thicker than that of women, due to a much greater secretion of sebum. You use the products of your partner? beware, you could be applying a skincare that is not adapted to your skin type.
Our complete Austral Homme range, enriched with ingredients of natural origin and from organic farming, provides deep treatment and hydration. We have designed this range for each of you and your skin types. But which products to choose and in what order?
Here, we will discuss the various «complementary» steps to compensate for the well-being of your skin.
I- CLEANING:
Although our skin has the ability to regenerate itself through cell renewal, it is unable to self-cleanse. The first step is to apply our face cleanser once or twice a day. With the current health situation and the wearing of the mask that prevents our skin from breathing, this step remains essential.
Formulated without soap and sulphates, its fine foam removes all the impurities that have accumulated on your face throughout the day, leaving your skin healthy and full of vitamins.
II-SCRUB
The exfoliating treatment should be done once or twice a week. It promotes natural cell renewal, micro-circulation of blood and prevents irritation after shaving. Its grainy, apricot-based texture penetrates the pores of the skin to clean the outer layers and remove dead cells. Your skin is regenerated and ready to receive treatment and moisturizing, thanks to the opening of the pores after scrubbing.
III-HYDRATION
In addition to reducing skin aging and imperfections, hydration restores the protective film of your skin against external aggressions.
Thanks to the synergy of its ingredients, our mattifying moisturizer guarantees a luminous complexion throughout your day. It penetrates easily into your skin and leaves no oily residue. For more mature skin, our anti-aging moisturizer and anti-aging nourishing care are complementary. Indeed, enriched with the beech bud, antioxidants and vitamin E, their action fights against the signs of time and guarantees you softer skin, as well as a fresh and luminous complexion.
Don't forget to always moisturize from the inside by drinking 1.5L to 2L of water a day!