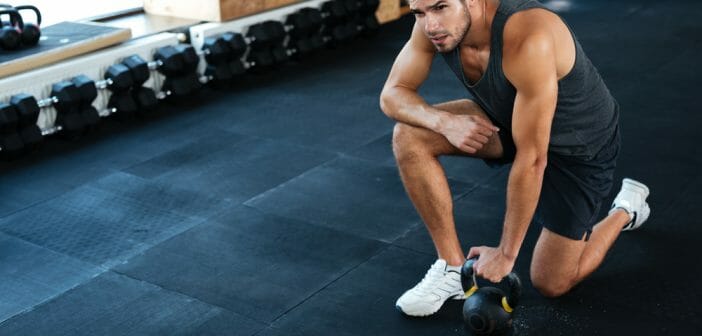 Do you think about adapting your routine after your workout? We'll tell you everything!
There are many benefits of regular physical exercise for our well-being. During sports activities, we eliminate toxins, burn fat and shed sweat, which is 99% composed of salts and minerals. Our skin dehydrates by releasing sweat through our pores; thus, it is necessary to hydrate more and drink water before, during and after a session. But it is also necessary to adapt your skincare routine after working out. During sweating, the pores can be clogged by some toxins and the sweat dries the epidermis because of the salt it contains.
Thus, based on bamboo charcoal and jojoba oil, our purifying soap cleans the skin of your body by removing impurities, pollutants and toxins. This soap, enriched with coconut oil, softens skin after use. Regarding your face, it should be cleaned with our softener. Formulated with natural active agents, including aloe vera, apricot kernel oil and surfactants from coconut oil, its fine foam removes impurities accumulated throughout the session.
But our hydration stage hasn't started yet. Depending on your skin type, it is essential to apply a moisturizer. Austral Homme offers two creams to choose from. The mattifying, with its synergy of coconut water and Siberian ginseng purifies, protects and mattifies your skin for a fresh and radiant complexion and moisturizer with its anti-aging active agents, for a complete organic and natural care with beech buds, which is more soothing and protective.
As for our hands, they have certainly been put to heavy use during exercise facing both high and low temperatures. Hands come into contact with materials that can damage the thin, epidermal layer that covers them. Their hydration is just as important as that of our face. The routine to protect them and keep them hydrated? Apply our protective cream. Formulated with sweet almond oil, it penetrates quickly, without leaving a greasy effect while moisturizing your hands.
After your shower, don't forget our organic and natural deodorant that will bring you a feeling of freshness for the rest of the day.