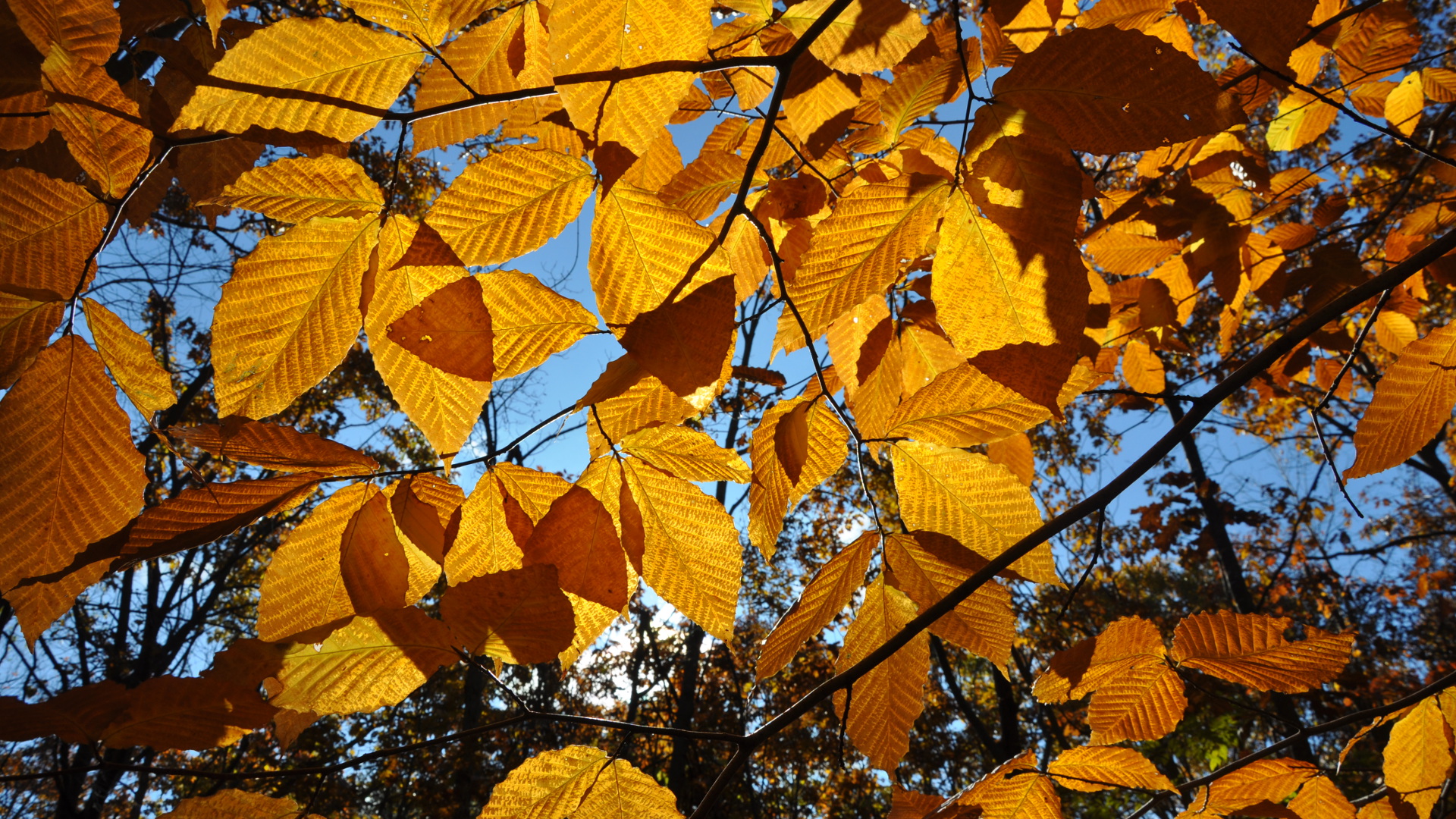 The beech bud, an anti-aging active ingredient
The beech is a tree of the oak family that can live up to 250 years, reaches its maturity at 60 years and rises to more than 40 meters of height in our European forests. Its fruits are edible and its properties are multiple.
Used in natural cosmetics, the beech bud is known for its anti-aging properties. They are selected for their high concentration of polyphenols, amino acids and other metabolites. In-vitro and in-vivo tests have shown that this active agent can:
- Stimulating oxygen consumption and cell metabolism
- Increase skin hydration
- Reduce the depth of wrinkles
- renforcer l'architecture de l'épiderme
For the production of our creams and care, the picking of beech buds is done in Ardèche on the lowest branches so as not to hinder the development of the tree. Thus, its cultivation and harvesting respects its plant balance.
After discovering them, these beech tree buds will act as your "fountain tree of eternal youth;" your favorite active principle! Your skin is not only smoothed, but also oxygenated and hydrated every day.